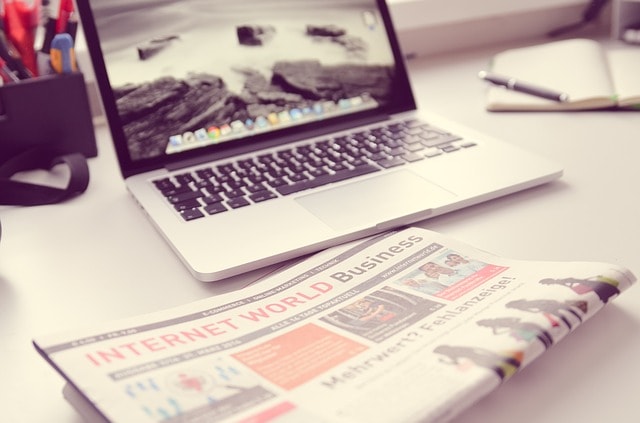 La creatività è importante in editoria. Certo, c'è anche l'attenzione per i dettagli. Ma non puoi pensare di avere successo puntando solo sulla semplice enumerazione dei fatti e degli eventi. Per proseguire nella tua avventura editoriale devi avere spalle forti, devi puntare su contenuti di qualità.
Creatività: punta su una copertina differente
Ma non puoi pensare di stampare una rivista puntando solo su un tipo di contenuto di qualità. I testi – la sostanza per dirla con parole povere – sono decisivi, ma non sono l'unica salvezza. La creatività della copertina, ad esempio, può fare la differenza.
Ecco perché ho selezionato queste copertine (anche non recenti).
L'ispirazione è importante, non puoi procedere nel tuo cammino editoriale senza prendere ispirazione da chi ti ha preceduto. Prendere ispirazione, attenzione, non copiare. Rubare dai colleghi è inutile e dannoso, ma solo salendo sulle spalle dei giganti si raggiungono risultati degni di nota. E questa è una frase di Newton, quindi…
Putin's Last Stand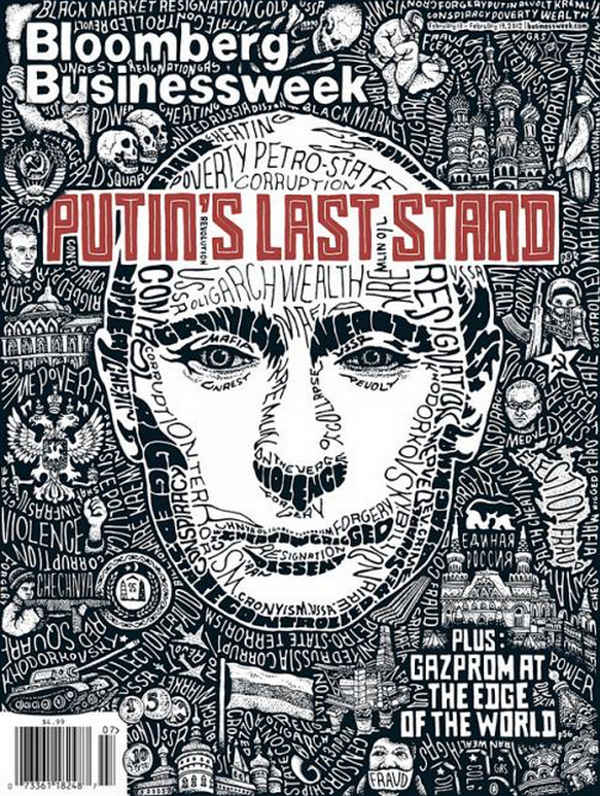 Israel Vs Iran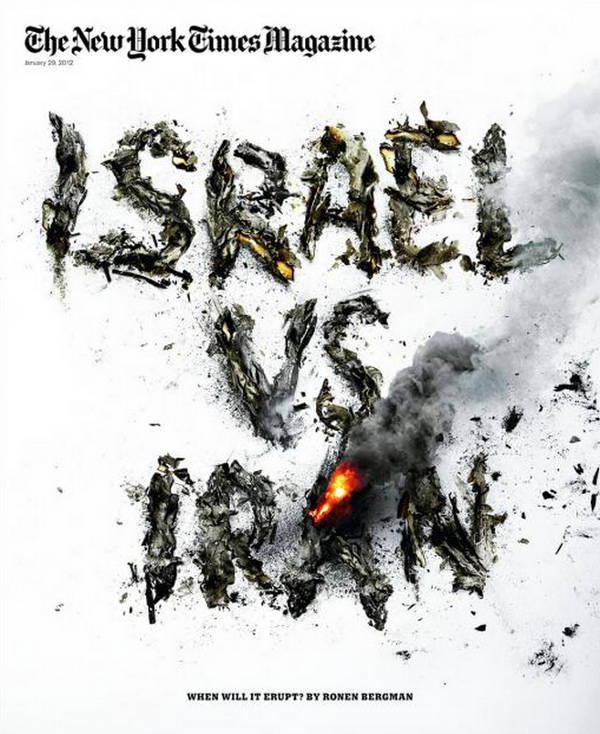 The Artissue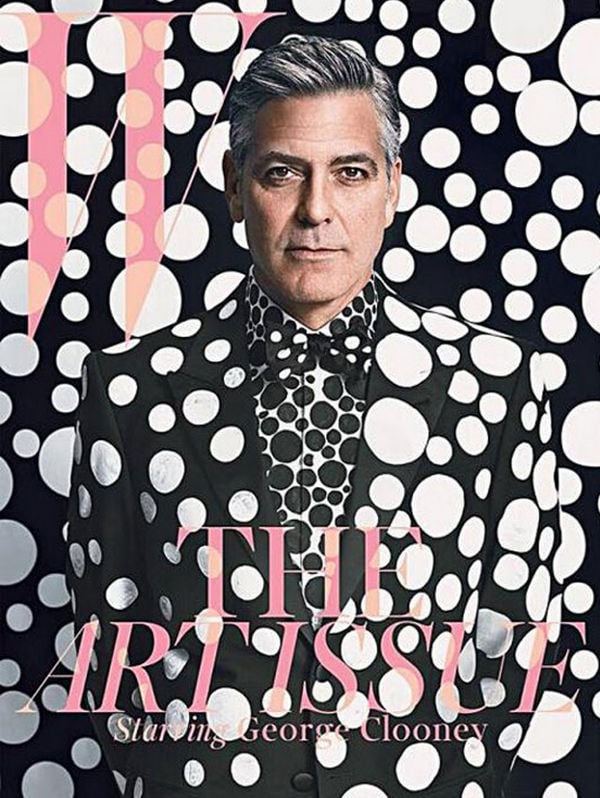 Boston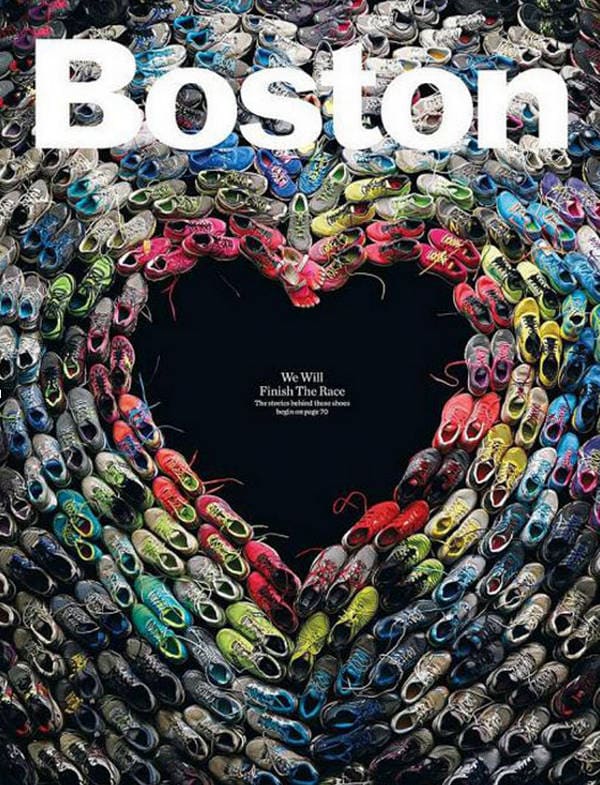 The Other Syria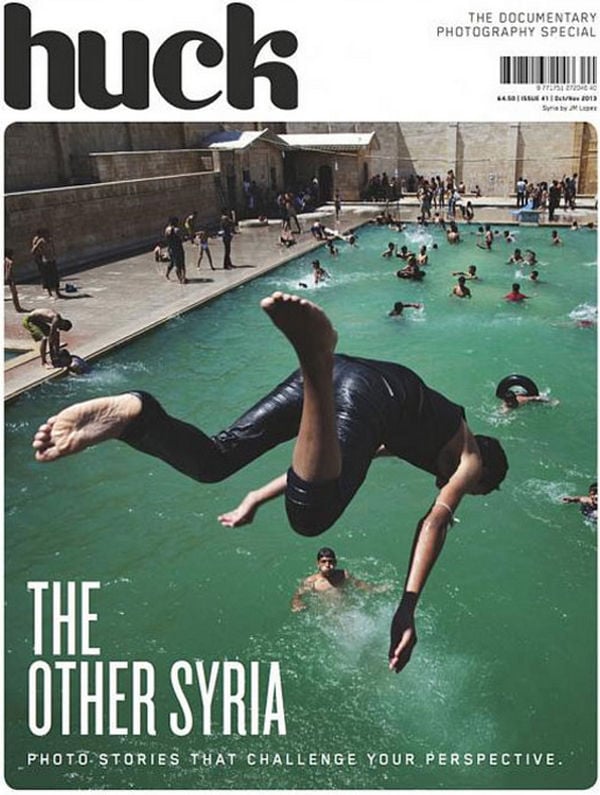 Life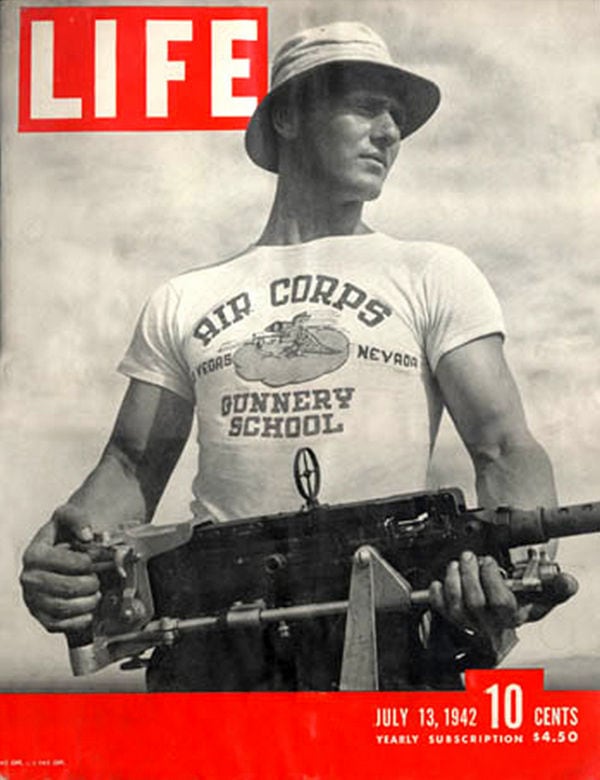 The Pursuit of Happiness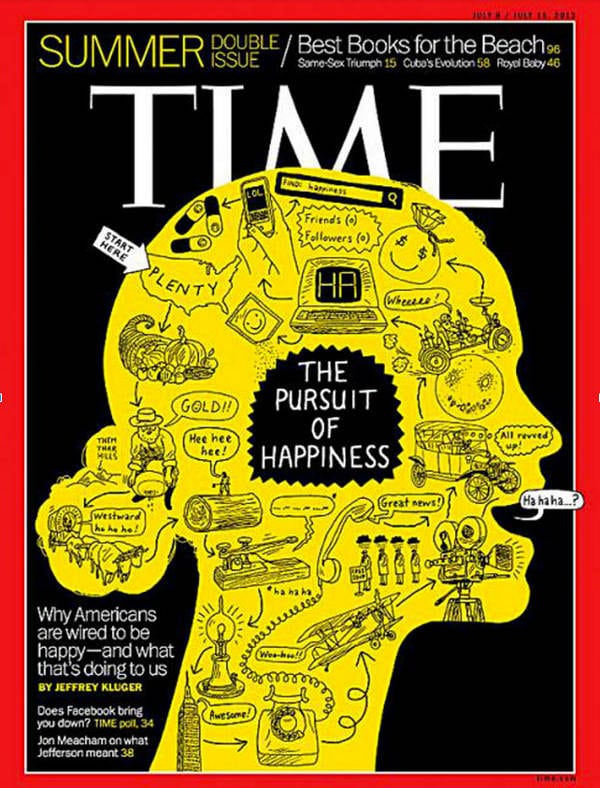 Cosa puoi notare dando uno sguardo a queste copertine? A volte l'headline, il titolo, passa in secondo piano (la copertina di Live). A volte si fonde nell'opera d'arte (come nella prima copertina) e altre volte è composta da un'unica parola. Tipo Boston.
In questo caso le scarpe (simbolo delle vittime) formano un cuore (il sentimento che si prova nei confronti delle vittime): basta ricordare il nome della città per avere un effetto assicurato.
Creare una copertina per la tua rivista vuol dire investire in creatività: questa è la strada da seguire!