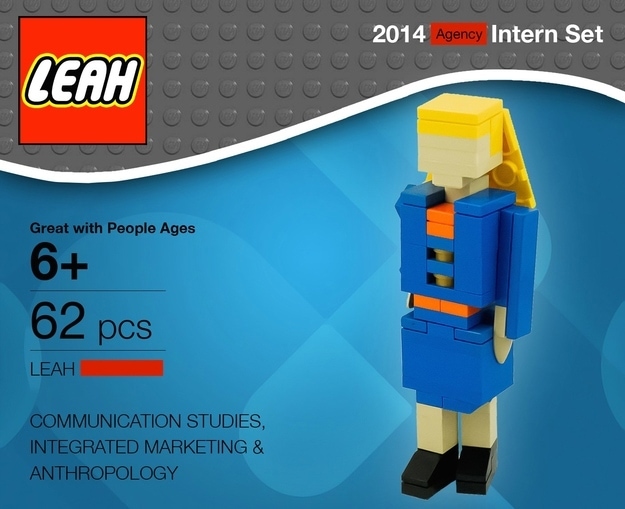 Il blog di iPrintDifferent aveva già ospitato un post dedicato a consigli e trucchi per realizzare al meglio il Curriculum Vitae. Nell'era della stampa digitale il concetto stesso del CV è stato rivoluzionato. Talvolta con risultati sorprendenti!
Il Curriculum Vitae più bello del mondo
Con il biglietto da visita (ne abbiamo parlato di recente qui) il Curriculum Vitae è la punta di diamante nella strategia di self branding (del resto il social media marketing si fa anche offline!) per cambiare o trovare lavoro.
Ovviamente alcune posizioni e candidature si prestano più di altre per cercare di essere originali, creativi. Così Leah, una utente di reddit, con il suo background in comunicazione e marketing ha creato il curriculum (e la posizione era "solo" per uno stage!) perfetto.
Perfetto, con tanto di personaggio Lego annesso…
C'è una espressione in lingua Inglese che mi piace molto:
Think out of the box!
Pensa fuori dalla scatola: esci dagli schemi, canta fuori dal coro. Beh, Leah si è dimostrata una vera maestra in questo! Ecco come si presentava il "kit" del Curriculum Vitae di Leah in tutto il suo splendore:
Il Curriculum Vitae: anche online
Se Leah ha eseguito un capolavoro "analogico", Robby Leonardi ha utilizzato i suoi skill per creare un Curriculum Vitae che è quasi un videogame: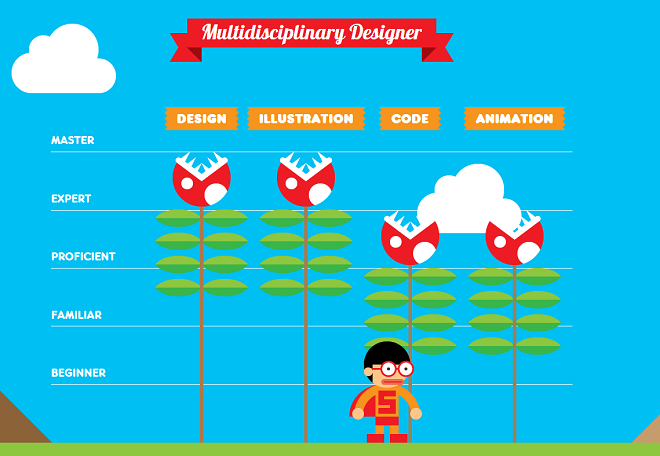 Su iPrintDifferent non potete comprare mattoncini Lego per il vostro Curriculum Vitae "speciale", né trasformare il vostro CV in un videgioco. Potrete, invece, stampare il vostro Curriculum e tutto ciò che vi serve per la vostra strategia di personal branding, compresa stampa biglietti da visita o portfolio in formato libro.
E se volete pensare "fuori dalla scatola" per realizzare un Curriculum Vitae migliore di quelli di Leah o Robby, niente vi vieta di trasformare il vostro CV in un Roll Up o in un Banner!