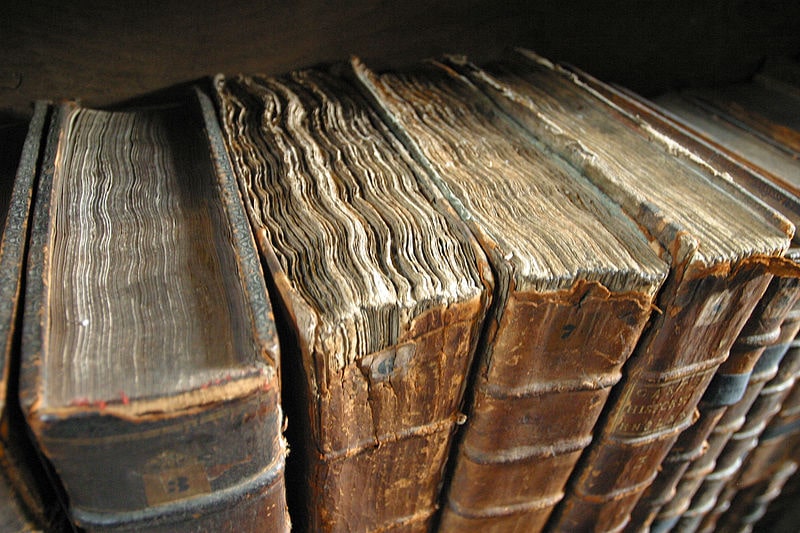 È un vecchio proverbio Inglese che nel 1962 ha dato anche il titolo a una canzone: Non puoi giudicare un libro dalla copertina. Forse però non è del tutto vero: la rilegatura, il bookbinding, è un'arte!

Un'arte che, nel corso dei secoli, ha prodotto anche risultati sorprendenti ed eccentrici, soprattutto riguardo all'uso dei materiali utilizzati proprio per rilegare i libri.
Rilegatura da sogno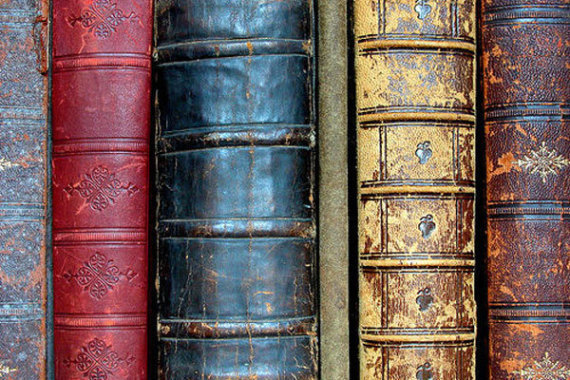 Perché in alcuni casi si vuole far sì che il libro venga giudicato dalla sua copertina. Per far risaltare il suo contenuto, per accentuare l'importanza dell'autore o del committente del libro stesso. E più recentemente lo studio della copertina, sia dal punto di vista strettamente grafico (layout, colori, lettering) sia da quello dei materiali usati, è diventato parte integrante della strategia di marketing legata alla vendita del libro come prodotto.
Ma vediamo alcune delle rilegature più belle e inusuali nella storia della stampa.
L'Oiseau Bleu, di Maurice Lepape Maeterlinck. Il libro vale migliaia di euro, e ancora di più la sua "edizione speciale" in cui la rilegatura è in avorio e pelle di vitello.
[divider]
Heads and Tales, di Malvina Hoffman. Pelle di serpente…
[divider]
Le travail du métal – L'art français depuis vingt ans, di Henri Clouzot. Alluminio.
[divider]
Rilegatura… Da paura!
I libri e le loro copertine sono stati associati spesso a miti e leggende particolari: il fascino e il mistero di ciò che un libro nasconde dentro di sé è un argomento usato e abusato nel cinema e nella letteratura, e un libro maledetto non può che avere una rilegatura altrettanto maledetta!
L'esempio più famoso è probabilmente quello del Necronomicon, uno pseudobiblion (perché fortunatamente non esiste "davvero"…) inventato da Howard Phillips Lovecraft e divenuto famoso con il film L'Armata delle Tenebre.
Da bravo libro maledetto, il Necronomicon sarebbe rilegato in pelle umana…
Qualche volta però la realtà è bizzarra tanto quanto la fantasia visionaria di Lovecraft. Il libro con la più preziosa rilegatura mai prodotta fu il The Rubáiyát di Omar Khayyám, rilegato in argento e pietre preziose dal rilegatore Francis Sangorski nel 1912.
Sangorski pensò di vendere il Rubáiyát in America, ma il libro fu praticamente bloccato alla frontiera. Dopo aver trovato comunque un compratore statunitense (che offriva molto meno del valore del libro), Sangorski fece partire di nuovo il Rubáiyát per l'America.
Su quale nave? Il Titanic…
Che dire? Fortunatamente se acquistate da iPrintDifferent i block notes rilegati (colla in testa) o la stampa e rilegatura dei vostri libri in brossura la consegna avviene tramite corriere, non con una nave "inaffondabile"… 😉