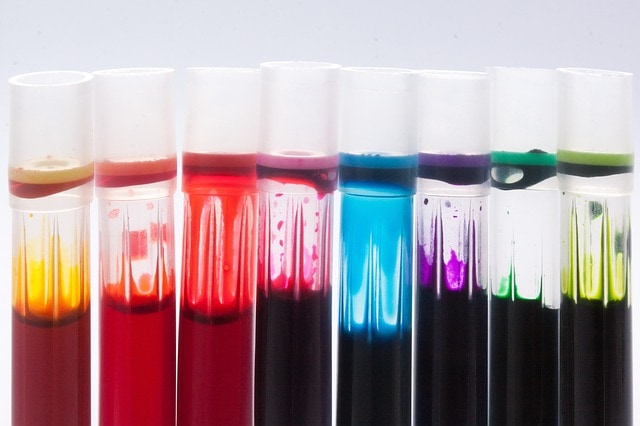 Nei precedenti post dedicati alla stampa per alimenti abbiamo già citato EuPIA: quali sono i compiti di questa istituzione?
EuPIA è una associazione sovranazionale di aziende del settore della stampa che detta le regole per la conformità dei propri membri a tutta una serie di parametri da rispettare nel mercato degli inchiostri.
In particolare EuPIA Fornisce ai membri i Commitments related to the manufacture and supply of food packaging inks: ovvero l'impegno al rispetto dei parametri nel campo degli inchiostri utilizzati nel settore alimentare.
Tali parametri si riassumono nei seguenti punti:
La sicurezza del consumatore;
La conformità con le norme vigenti;
La trasparenza nella comunicazione della conformità ai parametri di settore;
La scientificità dei parametri;
Il principio di Good Manufacturing Practices;
Il principio di miglioramento costante della sicurezza offerta al consumatore;
La stretta applicazione di parametri e procedure in caso di "crisi".
EuPIA si configura con un comitato che si occupa di tutti gli aspetti legislativi legati alle specifiche degli inchiostri; esso è assistito da un dipartimento per la sicurezza del lavoro e un dipartimento che si occupa delle specifiche tecniche degli inchiostri.
Il comitato tecnico PIFOOD, Printing Inks for Food Packaging si occupa dei processi della manifattura degli inchiostri.
Il COMM WG (Communications Working Group) si occupa di gestire le pubbliche relazioni, il ESWG (EuPIA Statistics Working Group) si occupa della raccolta e dell'analisi dei dati sul mercato dell'inchiostro per alimenti.
Periodicamente EuPIA aggiorna la lista delle aziende che aderiscono. In questo momento le aziende che fanno parte di EuPIA sono:
ACTEGA Terra GmbH
A.M. RAMP & Co GmbH
RUCO Druckfarben
Arets Graphics NV
Colorgraf SPA
Colorprint SpA
Domino Printing Sciences plc.
Doneck Euroflex S.A.
Druckfarben Hellas (DFH)
Eckart GmbH
Epple Druckfarben AG
Flint Group
Hubergroup
INK Maloberti S.r.l.
Jänecke + Schneemann Druckfarben GmbH
Kiian SPA
LaSorgente SPA
Paragon Inks (Holding) Ltd
Pulse Printing Products
Pulse Roll Label Products Ltd.
Rotoflex AG
Schmid Rhyner AG
SAKATA INX España, S.A.
Siegwerk Druckfarben AG & Co. KGaA
Sun Chemical
Weilburger Graphics GmbH
Zeller + Gmelin GmbH & Co. KG
 Immagine: pixabay